Miking
A framework for constructing efficient domain-specific languages.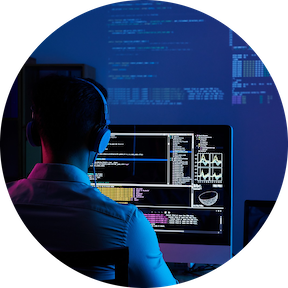 Development
The Miking framework is an open-source effort that is currently in Beta status. Please visit the Github pages if you would like to contribute to the development.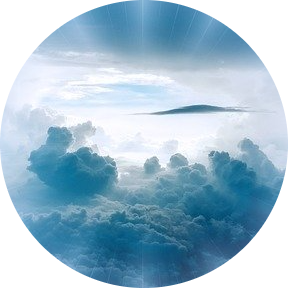 Vision
Our vision is that Miking will become the leading environment for rapid and efficient development of domain-specific languages. Please see the Miking vision paper for an overview.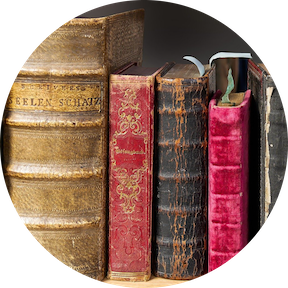 Documentation
To learn more, please check out the online documentation for both the Miking core environment, and the domain-specific language for differentiable probabilistic programming, Miking DPPL.